Le maniglie e le chiusure sono prodotte in Italia, rispettando i più rigorosi standard qualitativi europei. Grazie al costante lavoro di sviluppo e aggiornamento del catalogo, la gamma di maniglie e chiusure ALGO è in forte evoluzione e sempre disponibile per la maggioranza degli autoveicoli e veicoli commerciali in circolazione.
Handles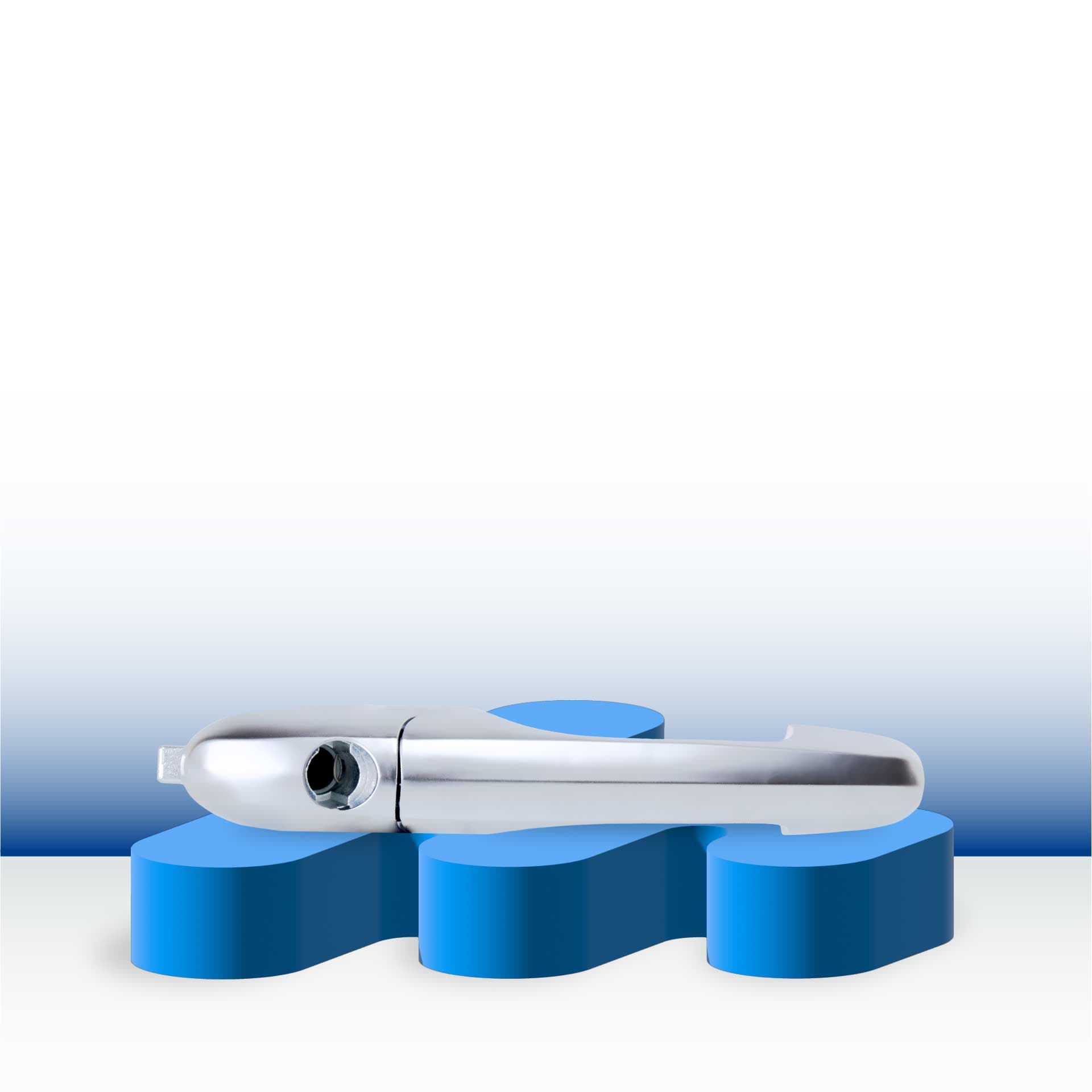 External door handles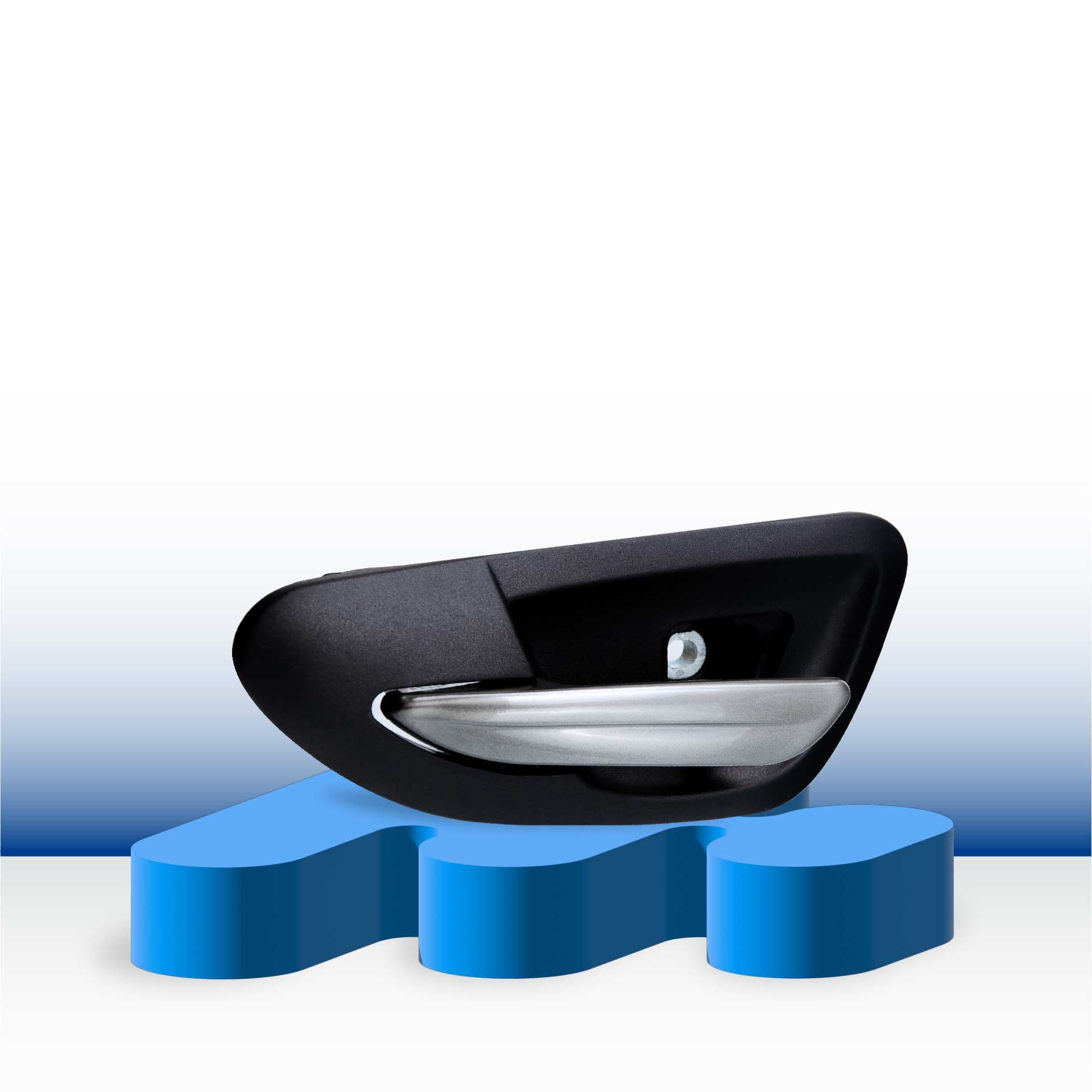 Internal door handles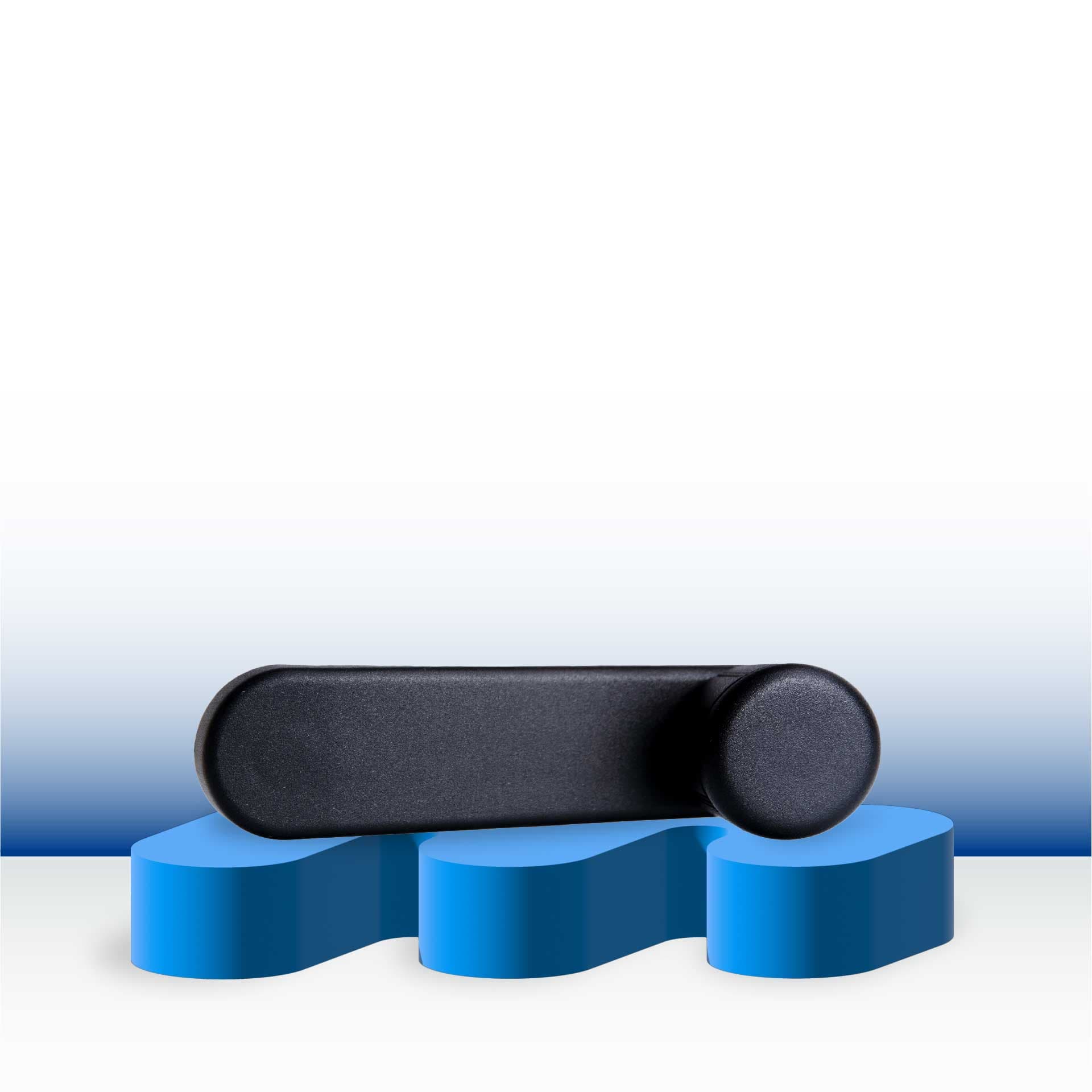 Window regulator handles
Locks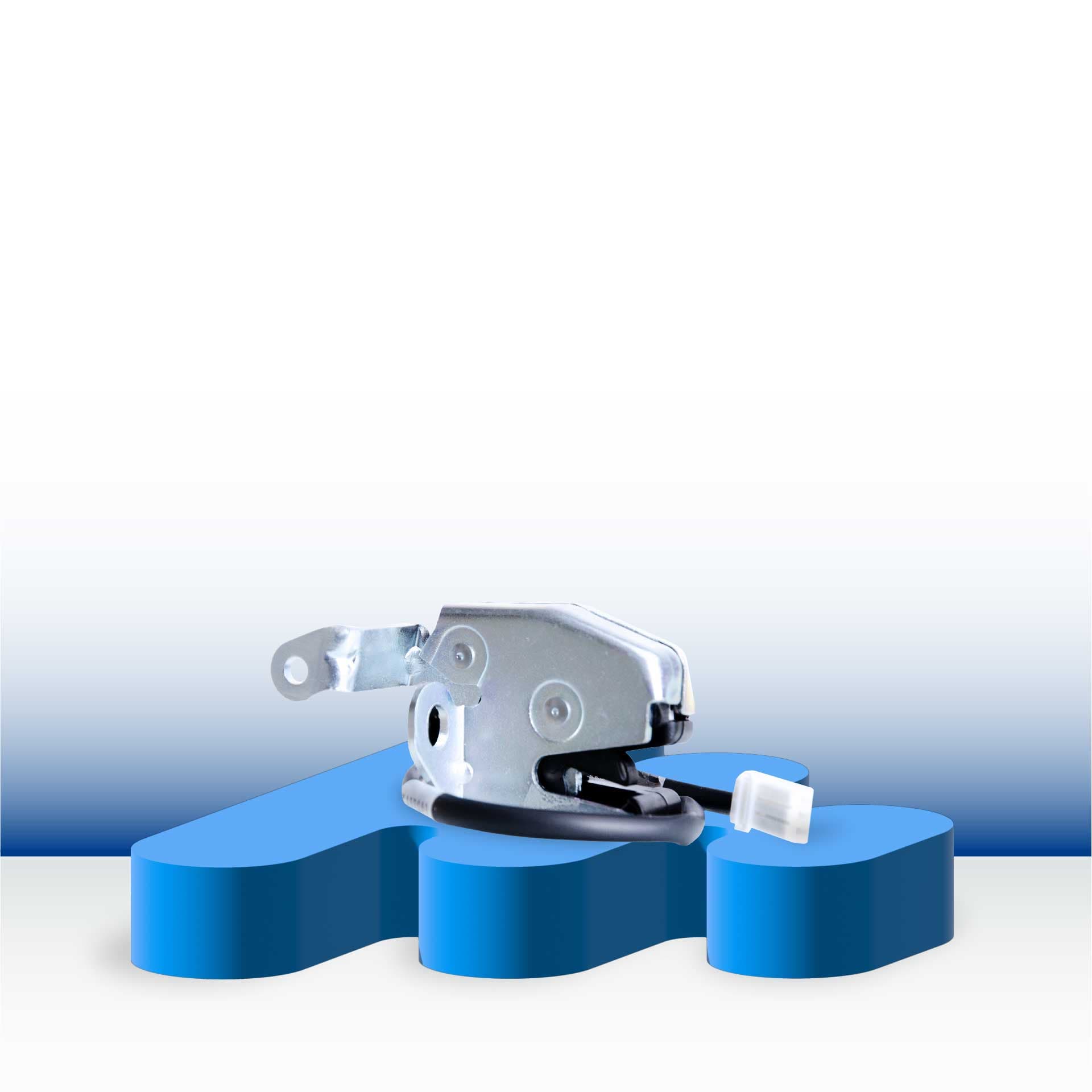 Door locks and strikers
Front and rear hood locks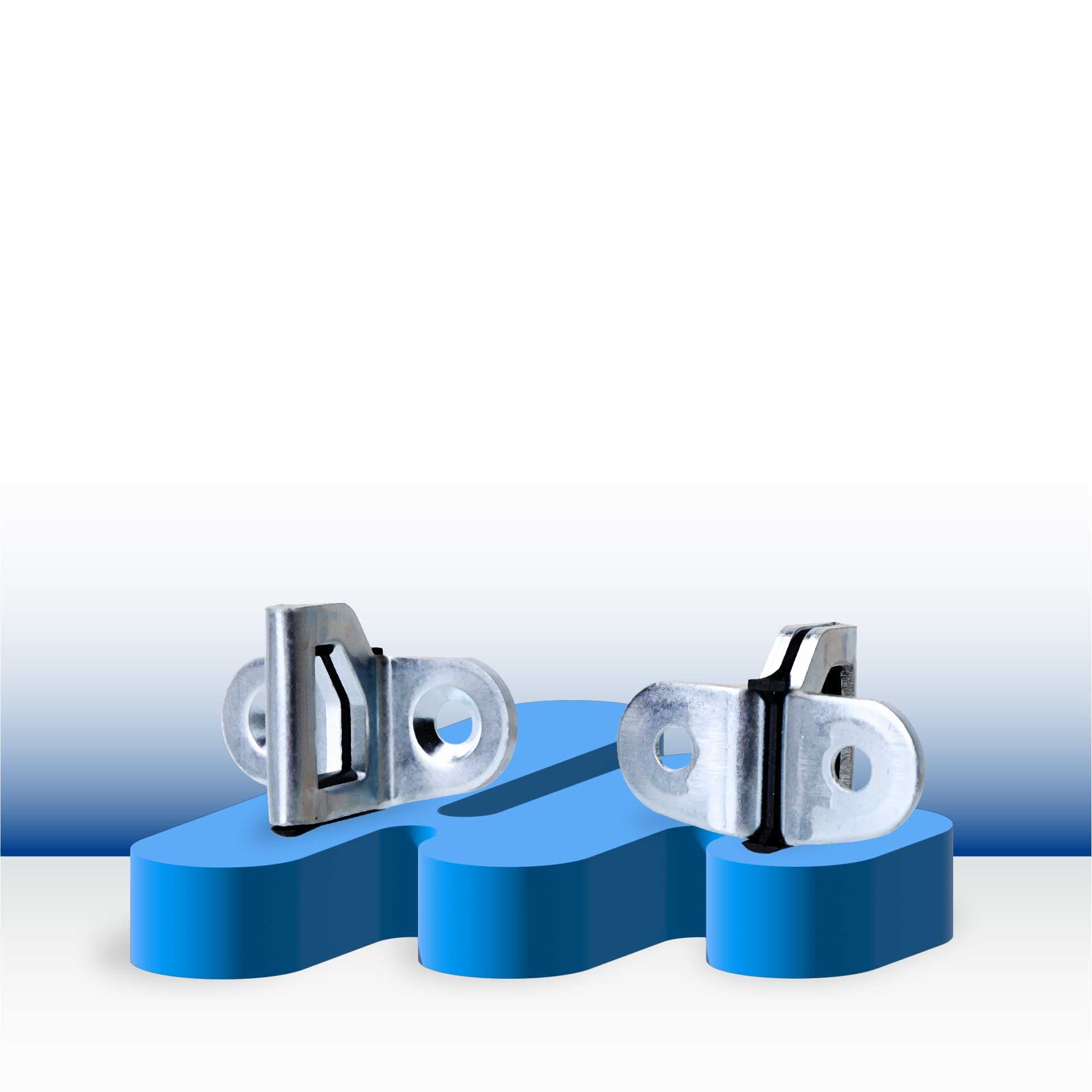 Door and ignition key cylinders
Production
The development of a handle component starts with a feasibility study phase through the observation of original products and through reverse engineering. Once the mold has been acquired, testing of the materials begins, which can be plastic, sheet metal or zamak, and their subsequent processing in presses or injection machines. Subsequently, the semi-finished products obtained are checked, assembled in semi-automatic islands and stored in robotic warehouses.